Brave tourists take on terrifying walkway
By Mirror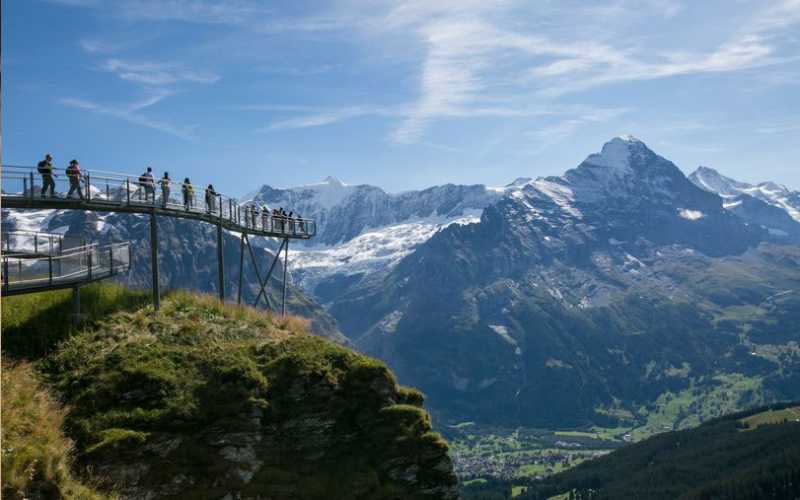 Tourists with nerves of steel could be rewarded with some epic mountain views on a terrifying cliff walk 2,000m above sea level.
The First Cliff Walk in Grindelwald features a narrow metal walkway which follows the side of the mountains, right by the jagged rocks, in the Jungfrau region of the Swiss Alps.
Essentially, it's a scenic stroll at dizzying heights; and of course, you're walking above the void for that extra adrenaline rush.
Those brave enough to take on the walk can enjoy incredible views of the mountains, valleys and charming Swiss towns.
The walk even features a viewing platform which juts out 45 metres above the cliff edge, if you're feeling particularly brave.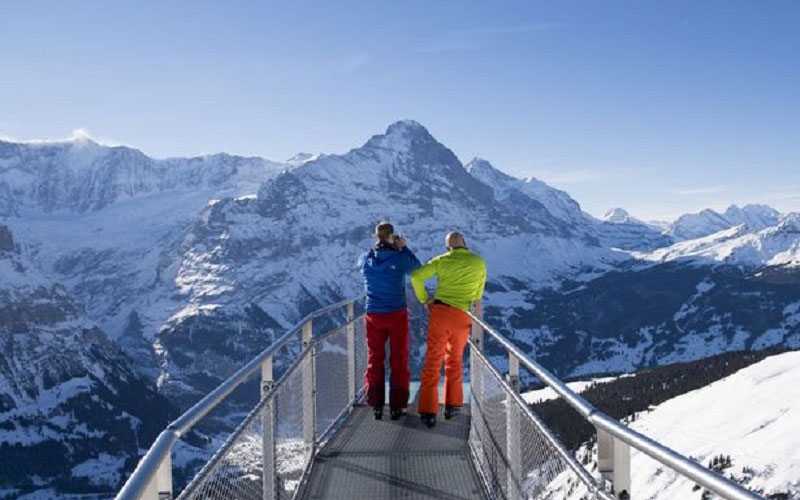 The attraction first opened in 2015, and has been drawing in thousands of visitors ever since.
Judging by the TripAdvisor reviews, it's still proving a hit.
One visitor wrote: "Take the gondola from Grindelwald-First station, to reach First. It's a short 10 - 15 mins walk from First gondola station.
"The Cliff Walk was nice, though a little scary at first. The view was very beautiful. The walk way feels very safe and sturdy despite us carrying the sled and a few other tourists walking by us."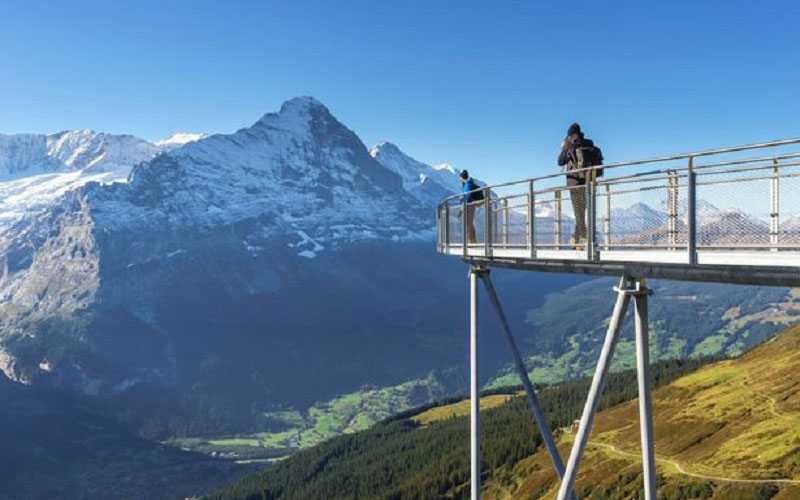 Another admitted: "It's a must when you are in Grindelwald. The view is breathtaking! Scary experience but it's worth it!"
Want to check it out for yourself?
The First Walk is open across both the summer and winter seasons, usually only closing for the month of November.
There is good news for those who want to check out the attraction, but don't fancy climbing up to the mountains, as you can take a 25-minute gondola ride from the town of Grindelwald up to the walk (and of course, get a taste of the picturesque views in the process).