10 Most romantic places on earth
By Tony Mochama
I spent last August in Venice – or Venezia, in local Italian dialect. Alas! I was all on my own on a writing project, which is a dreadful pity because Venice is one of the most romantic cities on the planet. But what is it, exactly, that makes one city romantic as opposed to another? Nairobi, for example, maybe many good things – but no one will ever accuse it of being 'romantic'.
The elements that make a city romantic, I have discovered on my travels, are architecture, the presence of water bodies – whether sea, lake, and ponds, or continuous canals à la Venice, which is really a city on water. A romantic city must have lots and lots of little places to get 'lost' in, and to wine and dine.
Venice
Like Lamu, Venice is an island with no cars. You walk everywhere over little bridges – or else you ride its endless canals on 'cheap' vaporettos (water buses) or expensive water taxis. The ultimate romantic ride is the classic gondola, which is manned by a skilled boatman called a gondolier.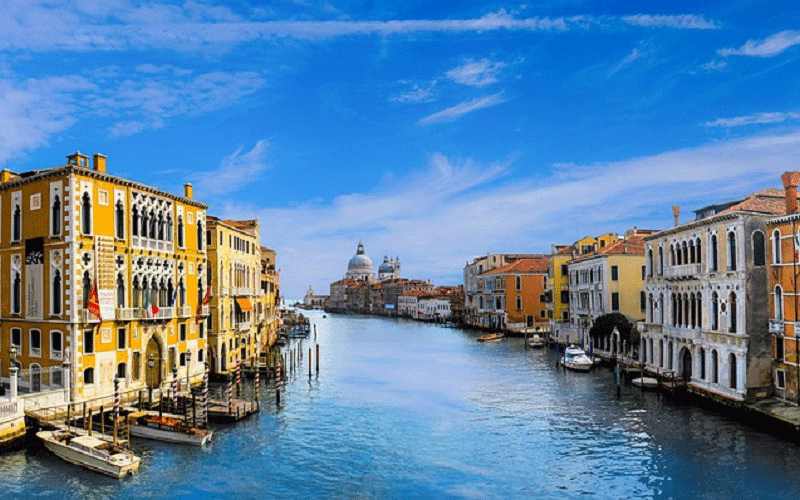 Paris
The French capital is considered the number one most romantic city in the world. The writer Ernest Hemingway described Paris as a 'moveable feast' and with its famous restaurants, faultless cuisine and restaurants and the Eiffel Tower, it would be effed up to disagree or dispute. I'm told having wine facing the Seine River will have the lass in love for life.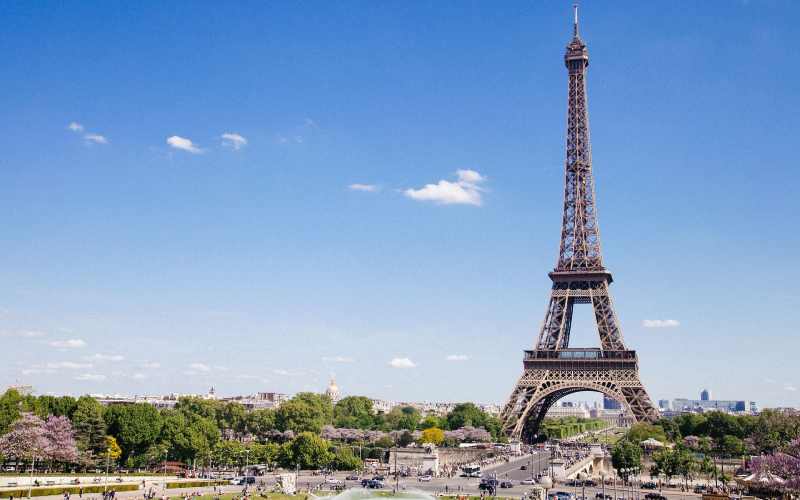 Hangzhou
Many Kenyans only go to China on business; the leaders to get big loans and the mwananchi to import cheap goods to resell. But our people would be well advised to visit the city of Hangzhou, the honeymoon capital of the East. 'In heaven, we have paradise,' said Marco Polo. 'On earth, Hangzhou.'
Seeing as he himself was a native Venetian, this is high romantic praise for this Chinese city.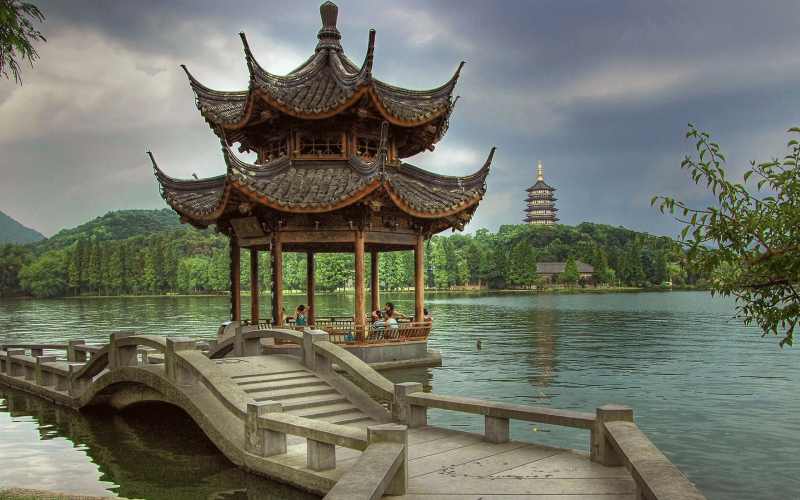 Udaipur, India
In contrast, Kenyans and their families only go to India seeking medical treatment. Before we are on death bed travel, however, something we should put on our bucket lists is to go to Udaipur, whose romantic gem is Pichola Lake with its fairytale palace, the temples and mosques.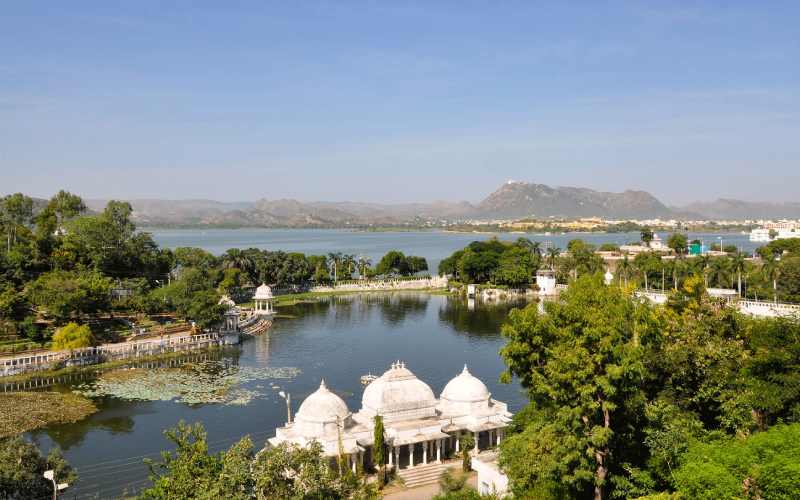 San Francisco
We talk of Los Angeles, the city of angels. But for humans in America, nearby 'San Fran' is the sang-froid city of romance, especially for the sporty and active folks like bikers and hikers. Its charm is its outdoor ambience, with the marine drives and waterfronts.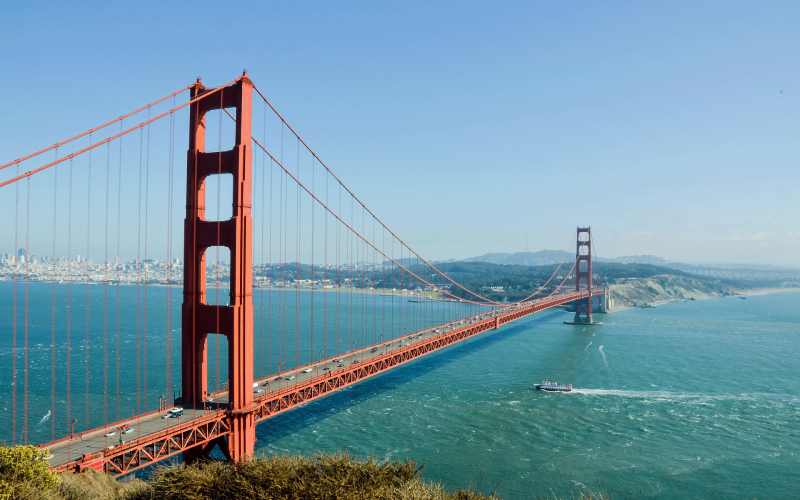 Montreal, Canada
Laid back, lazy and Eurocentric, I found Montreal most romantic in a charming and old-fashioned manner.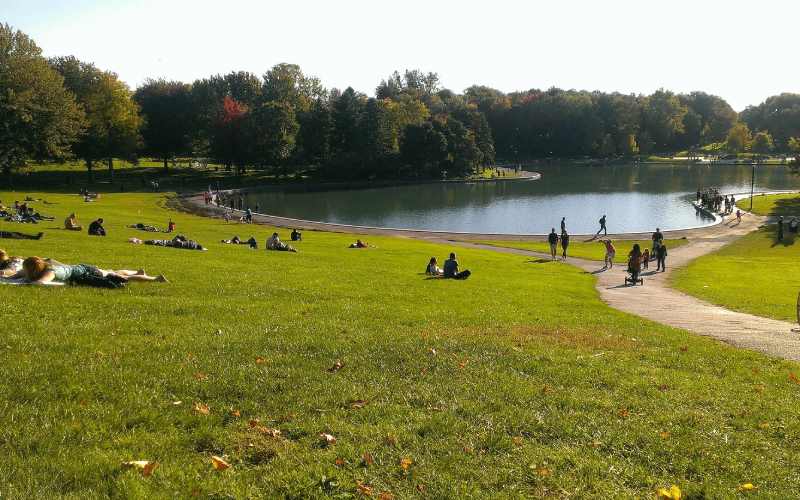 Lisbon, Portugal
For people who like port wine and bourbon, or chemical romance, there's no city quite like Lisboa. It has picturesque old buildings, you walk up and down gradients (it is built across seven hills) and has marvellous arches.
I recall falling for a San Fran poetess called Constance Bachelor in Lisboa years ago. Seeing as we never spoke after leaving Lisbon, came to the realization it is the city you actually fall for.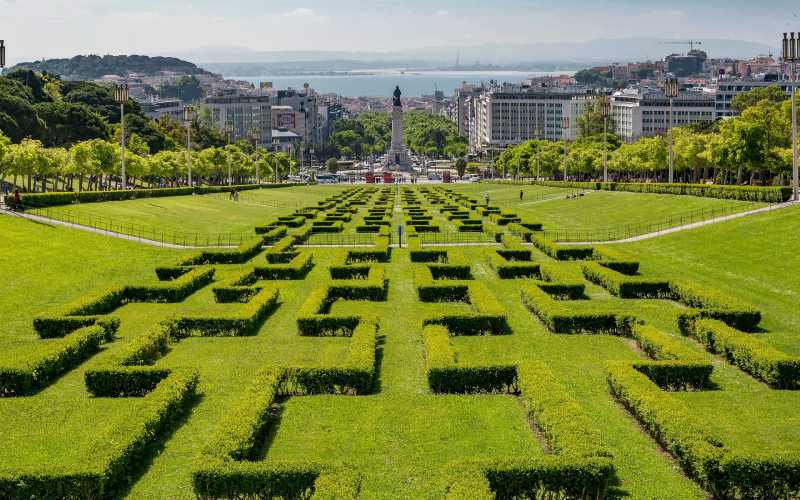 Saint Petersburg, Russia
If Venice is a postcard, then St. Petersburg is a long and meandering romantic poem. This 'Venice' of Russia has the canals over the Neva River, and moreover, a true heart of romance. I never quite got used, on the underground train, seeing so many men carrying bouquets of roses home. Here in Kenya, we only see guys with roses on Valentine's Day – and they carry them like dirty tampons.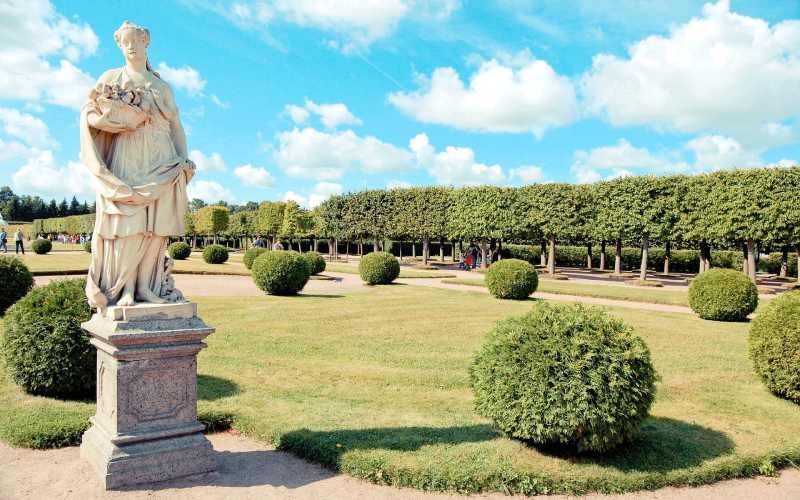 Cape Town, South Africa
Closer to home, one can fly to Cape Town for a romantic weekend getaway for Sh100,000 a couple. Throw in another Sh50,000 for a great hotel, and Sh50,000 to spend over the weekend. Go!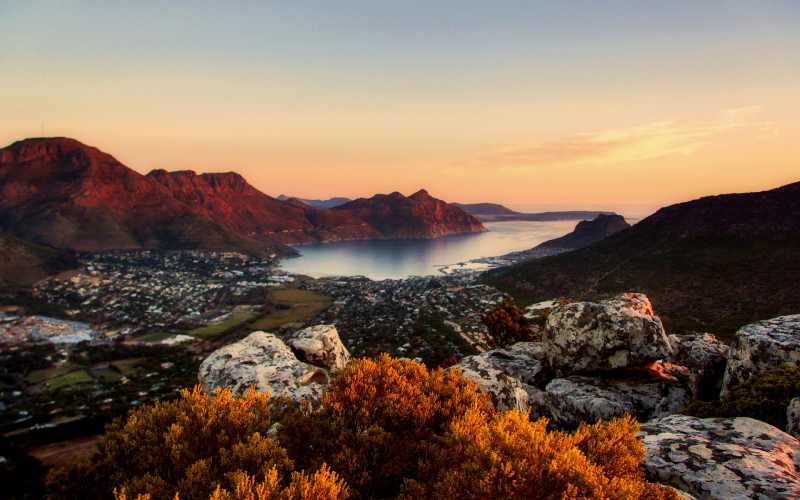 Watamu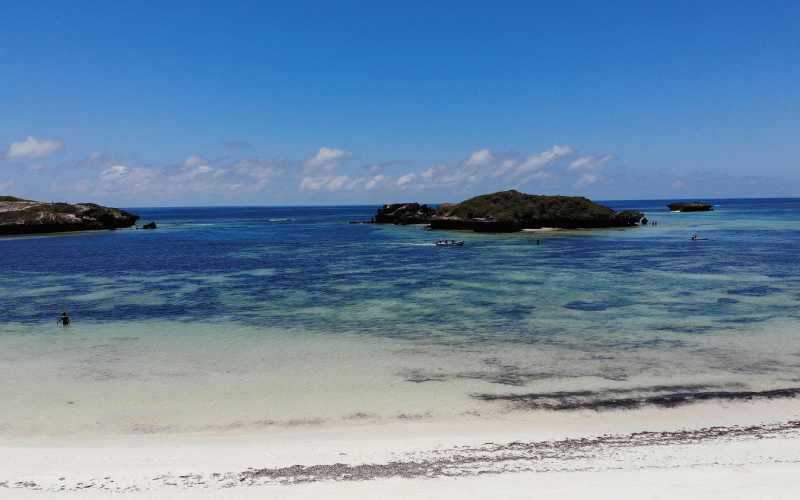 Like the name suggests, "from sweetness" this is, without doubt, the most romantic location in Kenya.
<!—- ShareThis BEGIN -—> <!—- ShareThis END -—>