Hell's Gate to host Koroga Festival despite concerns from environmentalists
By Edwin Kis'sanya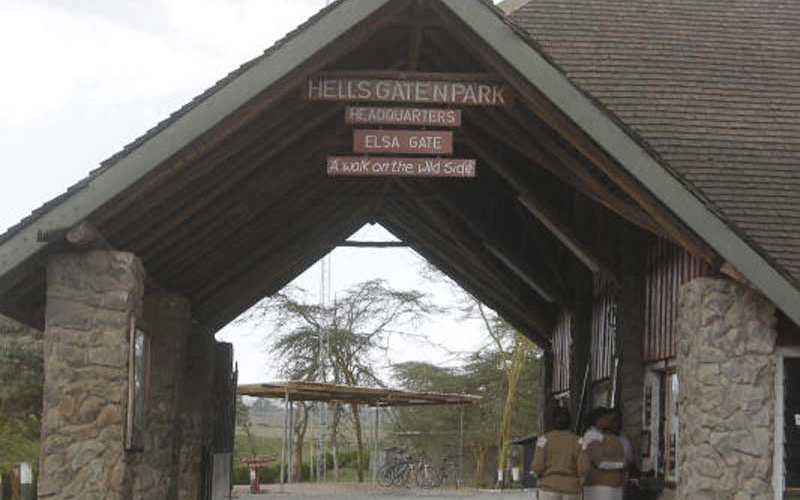 The 29th edition of the Koroga Festival is set to go on at Naivasha's Hell's Gate National Park on Friday February 14, despite opposition from conservationists.
According to the event's website, the Koroga Festival which is "a celebration of African music, food, art and fashion brought to you in the form of a concert and open boutique market" will proceed as earlier planned.
Environmental and conservation experts have raised concerns about the ecological footprint of the festival and are opposed to the park hosting the event saying such a large human traffic at the proposed venue will disrupt its fragile ecosystem.
On her part, WildlifeDirect CEO Paula Kahumbu expressed her concerns through a Facebook post calling on Kenyans to speak out against the event being held at the park.
"Hell's Gate is an important bird area, the Koroga Festival will seriously disturb one of the largest and most important vulture colonies in Africa. Vultures are already in extreme crisis due to poisoning and habitat disturbance," the Facebook post read in part.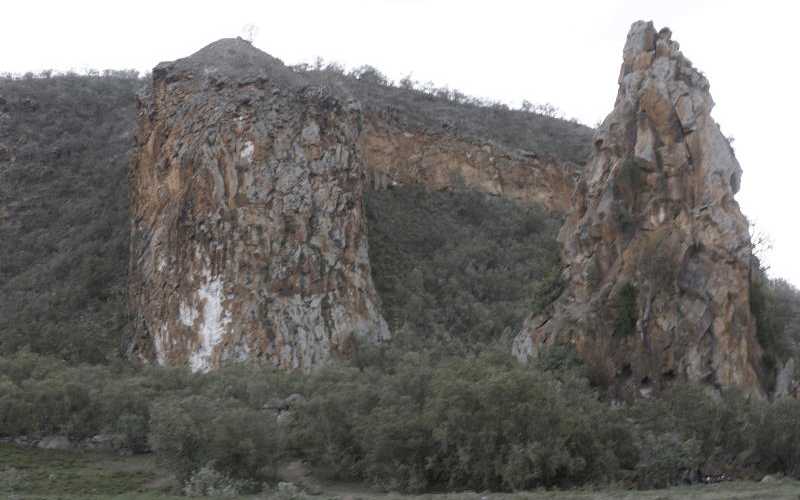 However, the Kenya Wildlife Service, in response to the activists, defended its decision to host the event.
"We have held more than 20 successful events in the park without significant damage to the biodiversity in the park," KWS said in a press release dated December 27, 2019.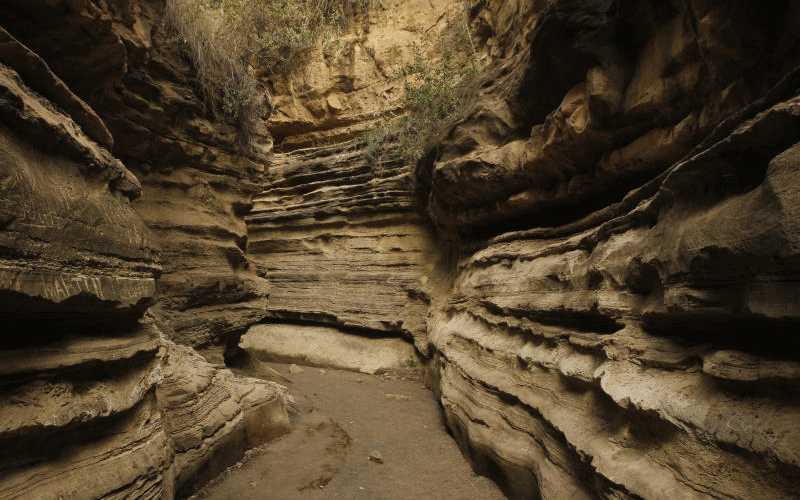 "As a matter of fact, the park has sites designed for hosting events where insecurity and disturbance of wildlife are minimized. We have clear regulations for the event organizers including timing, noise levels and clean up after the event," the press statement continued.
But the conservationists are not buying the KWS explanation. On February 8, 2020, the Kenya Tourism Federation expressed concerns on the potential environmental disturbances and effects resulting from the two-day festival.
KTF noted that it was not too late for the organisers of the festival to relocate the event to an "environmentally friendly venue" and called for an outright ban on such events at the "sensitive asset."
"The intended Koroga event and other similar events that pull large human activities in this habitat are a big concern and raise sustainability concerns and uneasiness within the tourism and conservation stakeholders.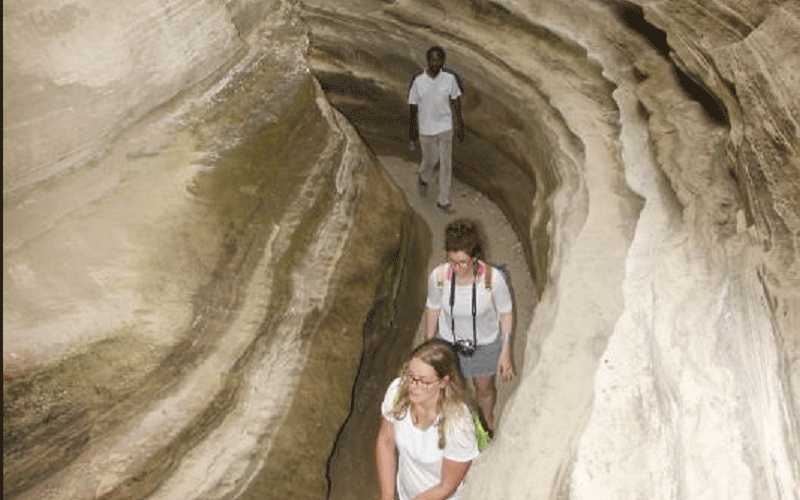 Of major concern is the biodiversity effect, environmental impact and destruction, the purported large number of revellers expected at once, loud music throughout the event and the piles of trash that will be generated in the course of the Koroga event," KTF said in the press release.
<!—- ShareThis BEGIN -—> <!—- ShareThis END -—>