Meet Chef John Bond
By Travel Buff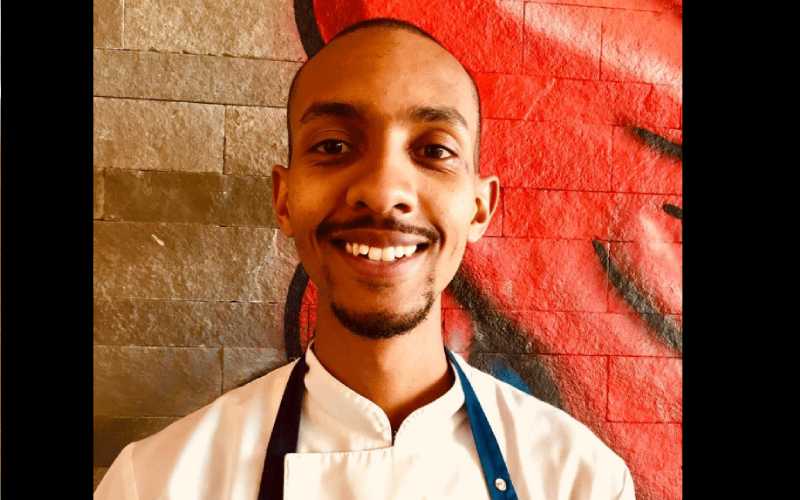 Where did your passion for cooking all begin?
I was inspired by my mother's cooking from an early age and spent a lot of time learning and reproducing her recipes. That's how I knew that this was the course I would follow for the rest of my life.
Out of curiosity is Bond your real name?
Yes. I am named after my grandfather John Bond who was an Italian prisoner of war.
You have worked at some of the world's acclaimed restaurants. What were some of the lessons you learnt?
I, for one year and four months, studied pastry and chocolate arts in Switzerland. I was also in Sweden at a Michelin-star restaurant call Faviken run by Chef Magnus Nilsson between 2008 and 2019.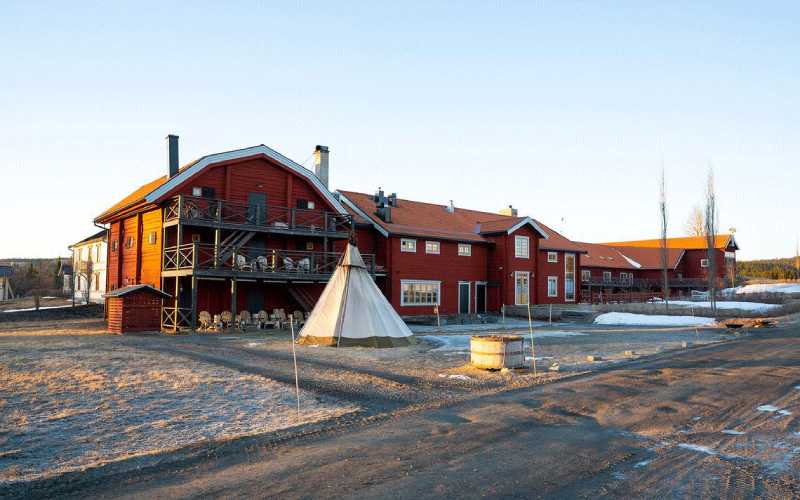 The food served at the restaurant was localised to the estates around the restaurant, with only a handful of exceptions.
My experience in Sweden was very enlightening mainly because the restaurant located in the north of Sweden in a very remote area drew guests from all over the world to experience what they had to offer. It was a privilege to work under chef Magnus.
He is a focused man who enjoys working with the best locally available ingredients and uses his own creativity to turn them into delicious cuisines. I also learnt how to use old and modern techniques such as preserving produce that is in abundance in a specific season by pickling, smoking or drying.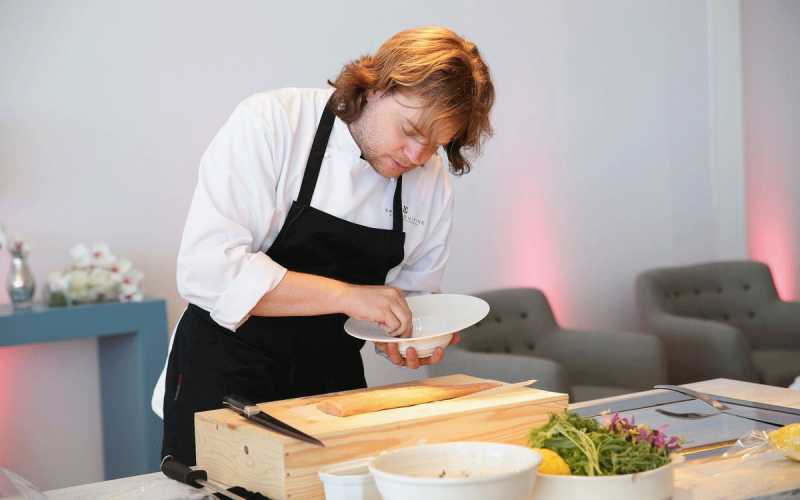 Chef Magnus closed shop in May to focus on family. Having worked closely with him, how have you adapted to the demands of this industry?
The restaurant life is very demanding and not for everyone. At the end of the day, it is the price one pays for doing what they are passionate about. I cannot say for sure I have been a hundred per cent successful in adapting a healthy balance but working towards it.
I, however, remember to take care of my physical and mental health.
How would you compare the culinary industry in Switzerland and Kenya?
The industry is very developed and creativity demonstrated is amazing. Their training programs focus a lot on emerging techniques and immaculate presentation using produce that is locally available and of the best quality.
Working with people who are extremely passionate about their trade really inspired me. It provided me with the necessary information in terms of recipe development, menu development and techniques required to crate and execute products in a level of quality I was not familiar with. In addition, it taught me a lot about discipline and definitely helped sharpen my skills.
In Kenya, the culinary industry is not respected or viewed as a valuable industry. On the contrary, Switzerland really markets is the hospitality and culinary industries on a global scale with a lot of pride.
There is also proper infrastructure and access to facilities or organisations that provide a good foundation for young chefs to nurture their passion. It is, however, not fair to compare Kenya to Switzerland mainly because the latter has had more time to develop and build their service industry. I do believe, however, that we have a lot of potential and are on our way there.
What inspires your creativity in the kitchen?
I get a lot of inspiration from my travels and the ingredients available.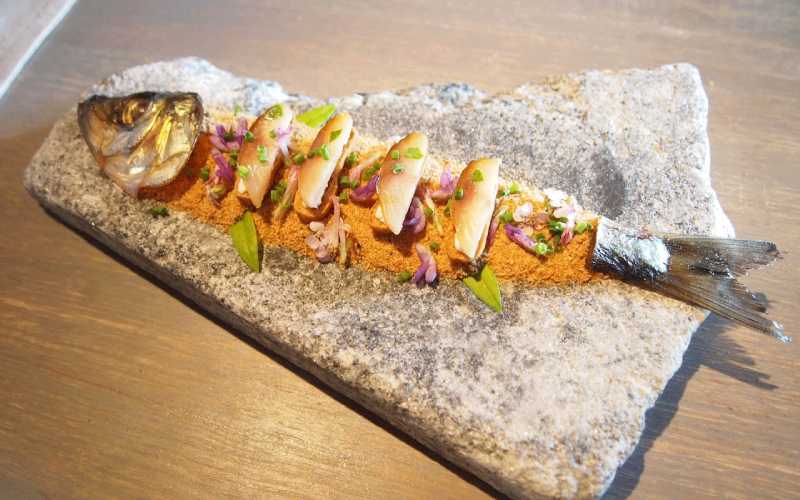 You kitchen must-have?
Hmmm depends I would say butter, fresh fruit and vegetables.
Do you have a guilty pleasure?
Whole grain sourdough bread slathered with butter and a pinch of salt and a mixed berry crumble with lemon zest, oats, sunflower seeds and linseeds.
John Bond Macharia is the Pastry Chef at Hero Restaurant