Must - have travel essentials for 2020
By Peris Wambugu
Travelling just never gets old and becomes even better when you have taken your time to prepare for it. Being the beginning of a new year, it only makes sense if you started saving up for some of the best travel essentials to have the time of your life while on your next trip.
Anti-crease shirt transporter
This is the only guarantee to have a crease-free trip. This gadget mostly favours the lads but comes in handy for women's clothing with the example of a shirt dress. This is proof that it caters for both genders, the more the reason you should consider purchasing one.
Comfy shoes
It might look like such an obvious thing but you'll be surprised to learn that you have had the wrong travel shoes all along. Shoes are an essential part of your travel as you need a pair for every activity undertaken while on your trip. Get yourself a stylish pair but ensure that your comfort is your number one priority.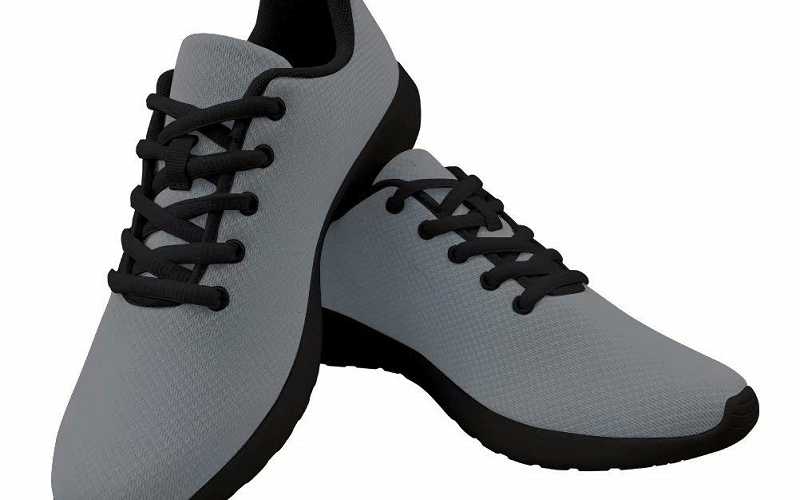 A good camera
You will obviously want to make memories while on your trip so it only makes sense to invest in a good camera. Get one that matches your budget plan considering you have time to make your trip the most memorable one.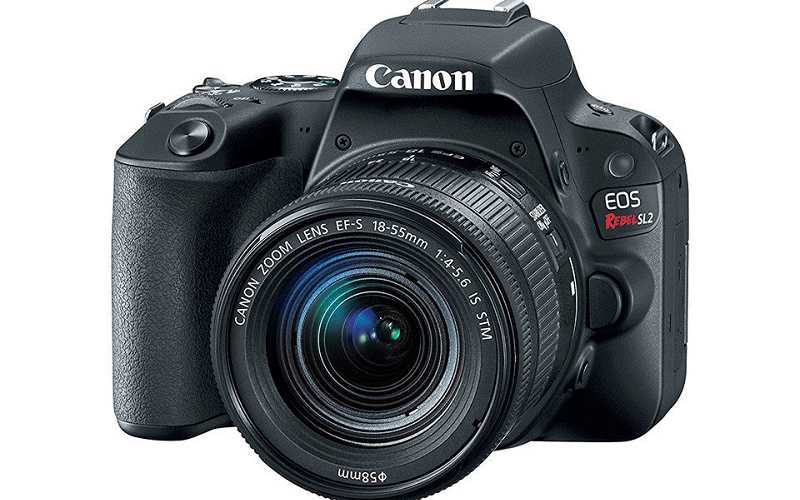 Reusable water bottle
The best thing about owning one of this is the fact that they are eco-friendly hence reduces plastic pollution. They come in some of the best designs and have numerous advantages, the main one being that they are easy to clean.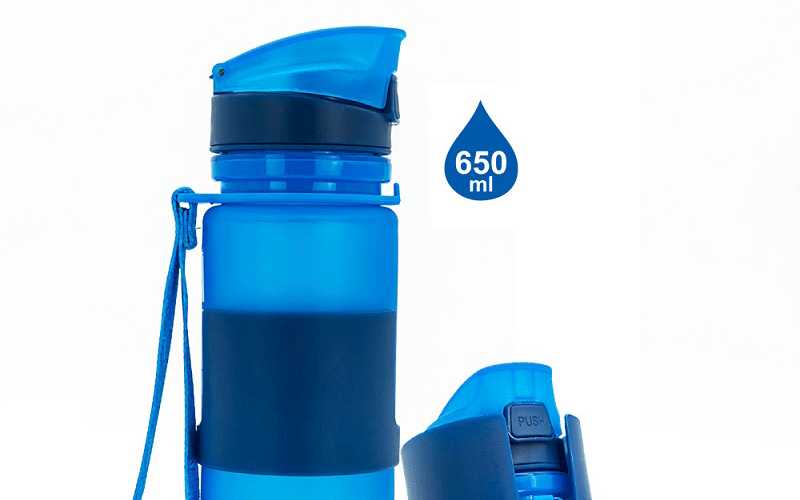 Money belt
Isn't this the easiest way to carry your money and other belongings around? It saves you the hustle of having to carry your wallet everywhere you go. It is convenient for all and very much affordable.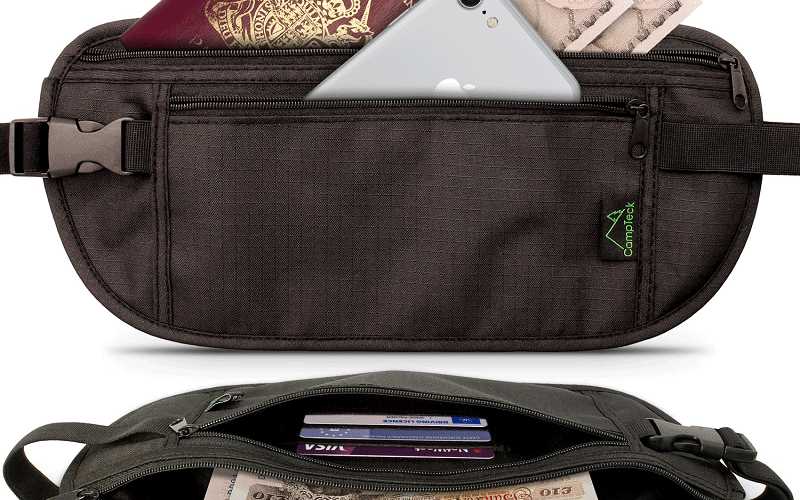 Sunnies and a hut
No one wants to come back from a trip with dark circles around their eyes and that is enough reason to invest in a good pair. In as much as we are all about style when it comes to sunglasses, make sure you get a pair that fits your eyes completely.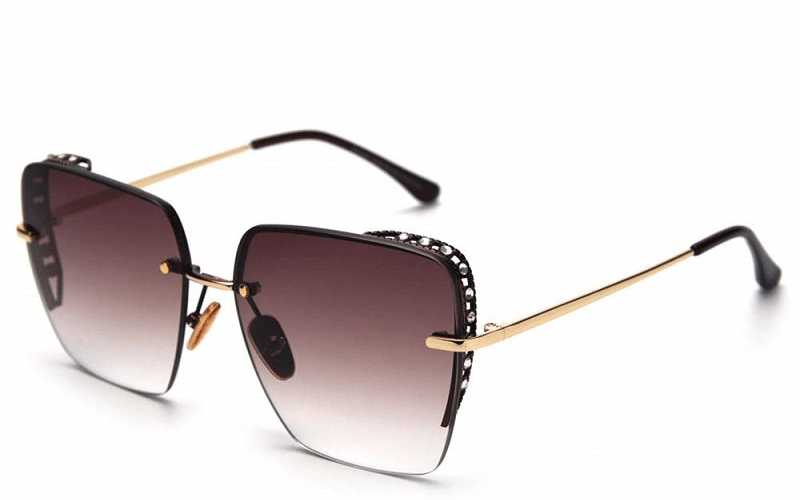 Smartwatch
Owning a smartwatch is not debatable. It saves both your time as well as makes your life simple. While out on a trip, these gadgets are the best to help keep track of your fitness. They come in handy as you do not have to walk with your cell phone around as you can get all the information you need right from it.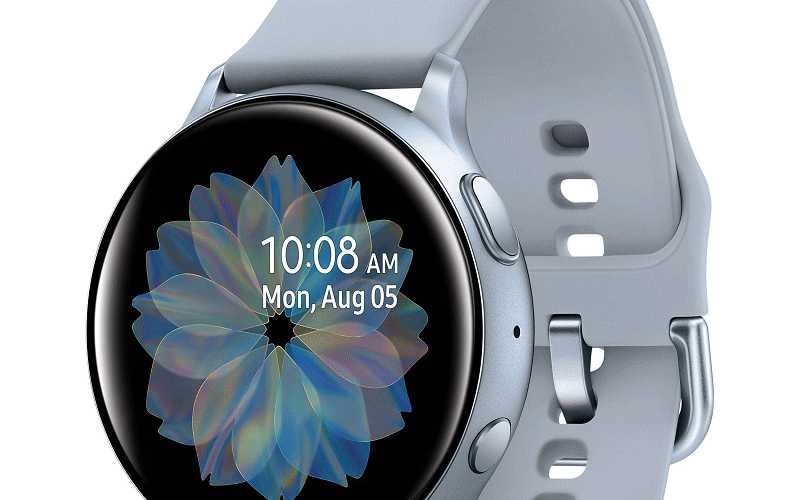 Hiking and adventure wear
Whatever you choose to wear when you set out to go on a trip, make sure it's comfortable. If you are not sure of what to wear, get the answers from the internet or seek advice from friends and relatives.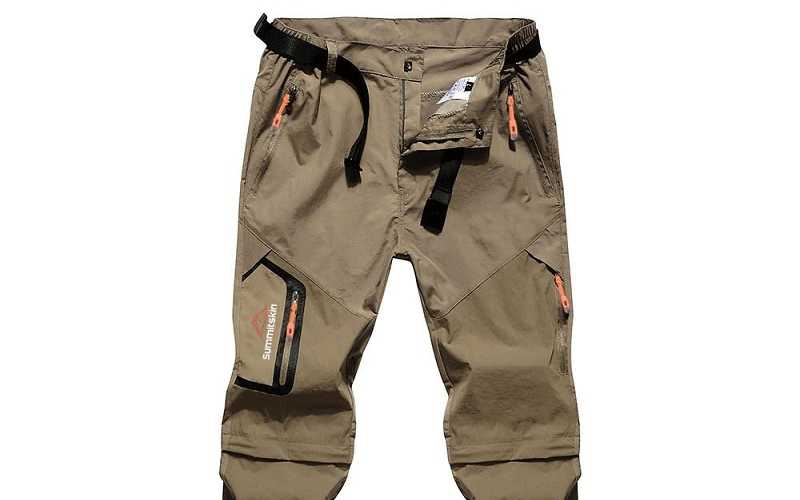 Travelling bag
This ought to be the first thing on your list of essentials to carry when going on a trip. Whether you are a light or heavy packer, you have to own a good travel bag that can fit all that you require. Buying a good one is economical as it helps save you the trouble of having to purchase a new one every time you are about to travel.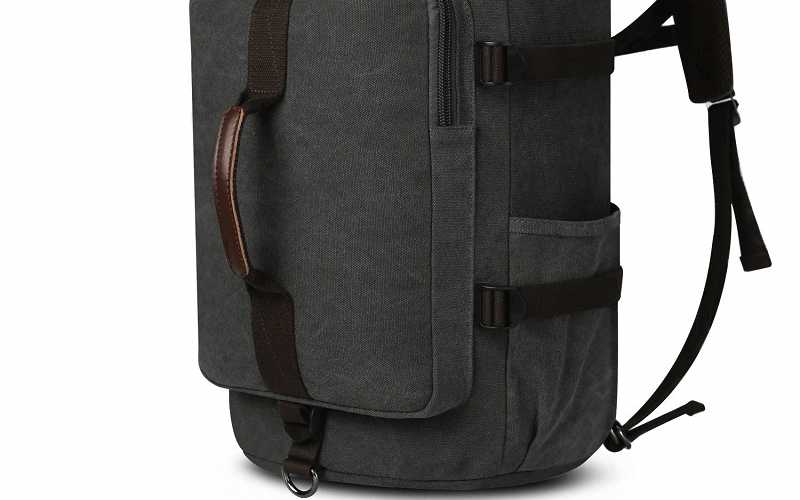 Packing cubes
In addition to owning a travelling bag, packing cubes are a must-have to help keep you organized.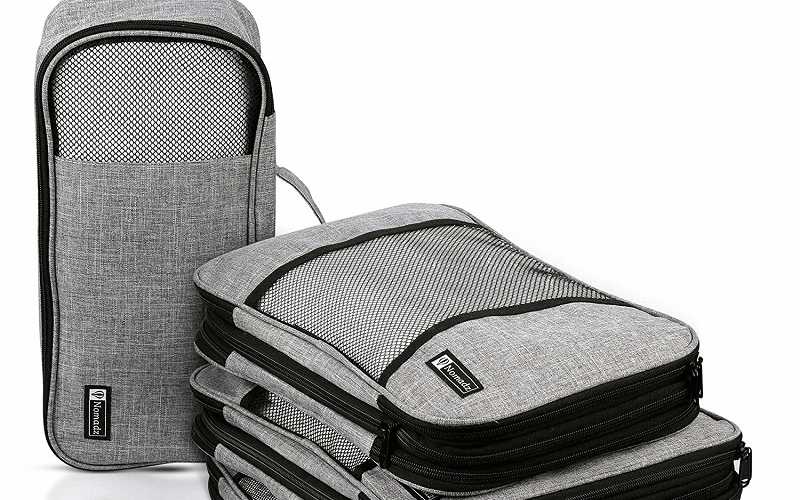 Your packing cubes depend on the items you have carried for your trip but you are at liberty to carry as many as you possibly can.