Taste from the Hennessy Brand Ambassador
By Wairimu Nyingi
Some people have incredibly cool occupations: Imagine being an actor adored world over for your roles in blockbusters or being a chocolate taster or a mattress tester. If that does not sound glamorous then consider the title of Brand Ambassador; the face selected to be the face of a product. This career option was clear at two very different yet similar intimate brand-driven exclusive pairings in the heart of the capital.
Travelog had the honour of 'winning' and dining with two gentlemen with troves of experience in premium spirits. Diageo Global Scotch Brand Ambassador, Tom Jones and Benjamin Smith, the Hennessy Brand Ambassador.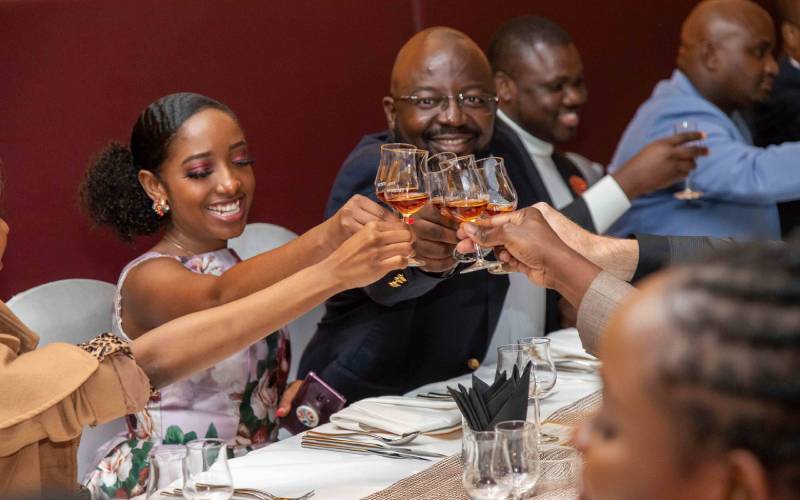 Conversations over cognac
Benjamin Smith is the Hennessy Business Development Manager for Africa & Middle East and Global Ambassador. Under his tutelage, cognac lovers were treated to a fine dining experience at Dusit's Soy restaurant while being immersed in the rich heritage, finesse and sophistication of Maison Hennessy.
Using a three-course fine dining meal, Smith led the attentive audience to savour the different pearls on the Hennessy crown whose rich history and the 'savoir-faire' culture dates back to 1765.
The starter, a crispy pork belly (apple/ Szechuan pepper) was paired with the Very Special (VS).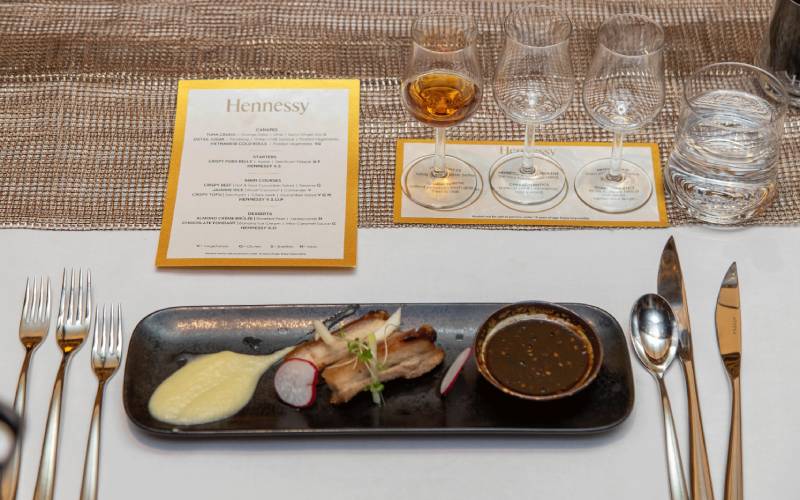 The main course, crispy beef (hot and sour cucumber salad/sesame) jasmine rice (roast coconut/ coriander) with went with the Very Superior Old Pale (VSOP).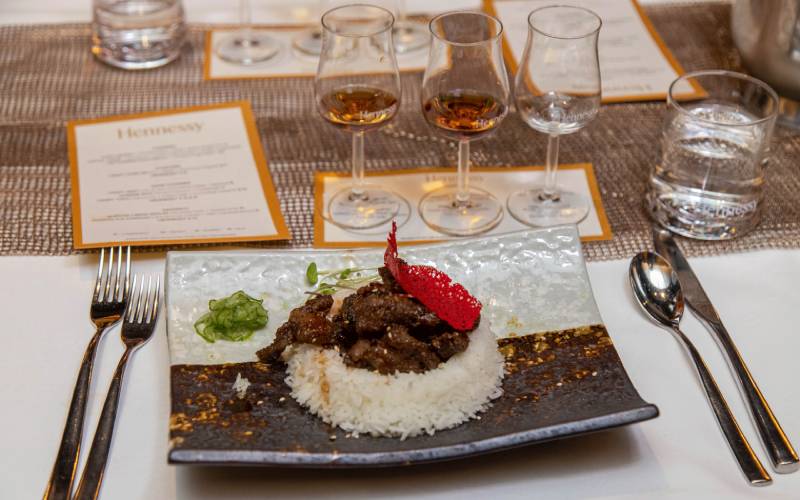 The dessert, an almond crème brûlée (roasted pear/ honeycomb) and chocolate fondant (banana ice cream/ miso caramel sauce) settled with the ultimate Extra Old (X.O).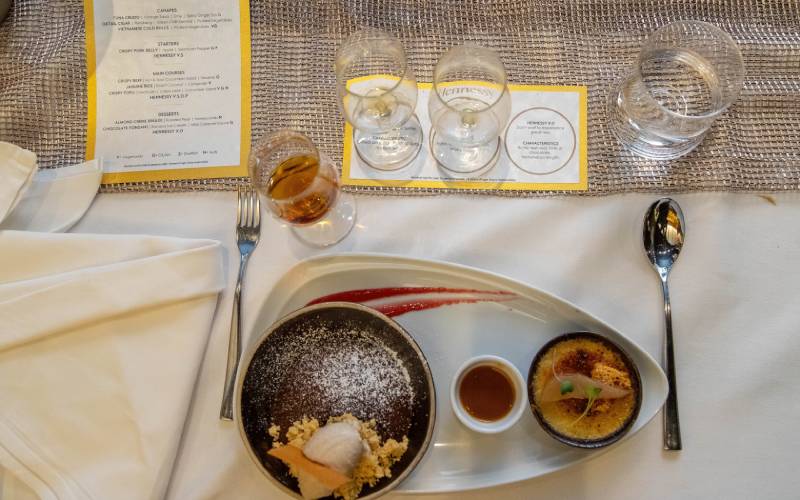 From its seat in the French region of Cognac and throughout its 250-year history, Hennessy has proudly perpetuated an exceptional heritage based on adventure, discovery and cultivating the best that nature and man can offer. Its longevity and success across five continents reflect the values its makers have upheld since its creation.
About Benjamin Smith
Benjamin joined Moët Hennessy Australia and worked across the portfolio (inc Hennessy, Belvedere, Dom Perignon, Veuve Clicquot & Domaine Chandon) in several senior roles including National Trade Marketing Manager & National Sales Manager.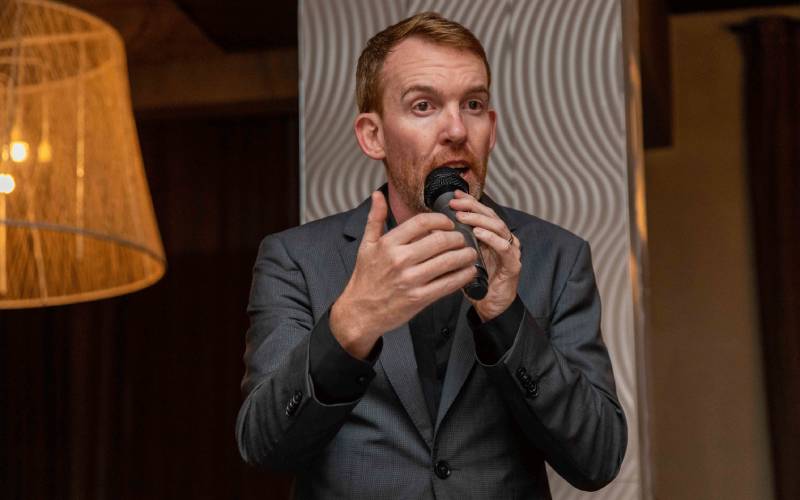 In 2018, he commenced his new role as Hennessy Business Development Manager for Africa & Middle East.